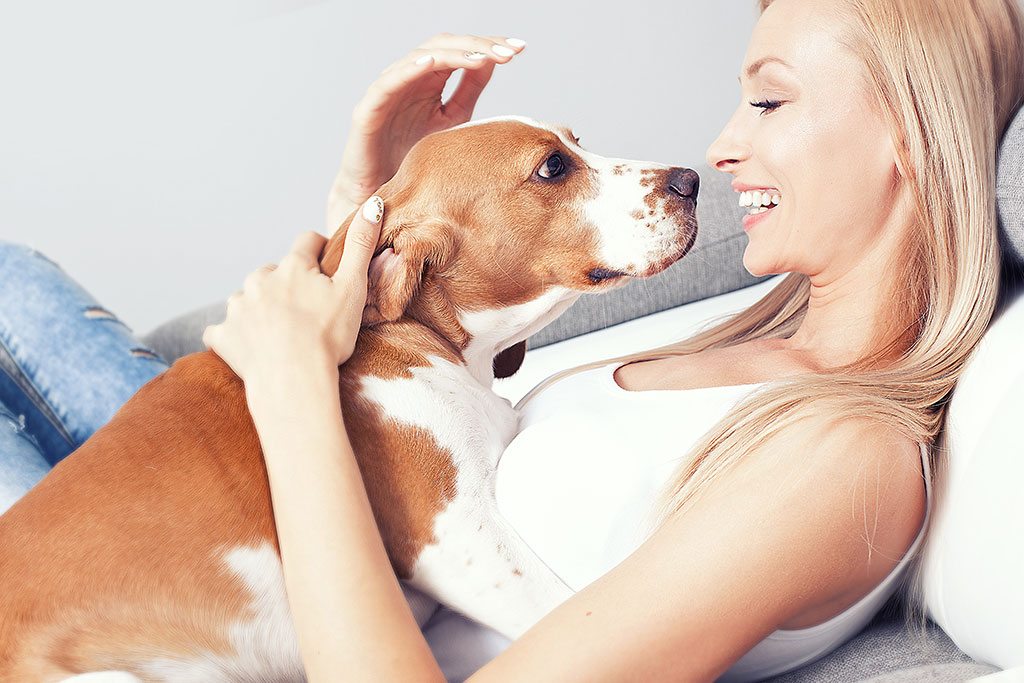 Animal Celebration Days: April 30th National Pet Parents Day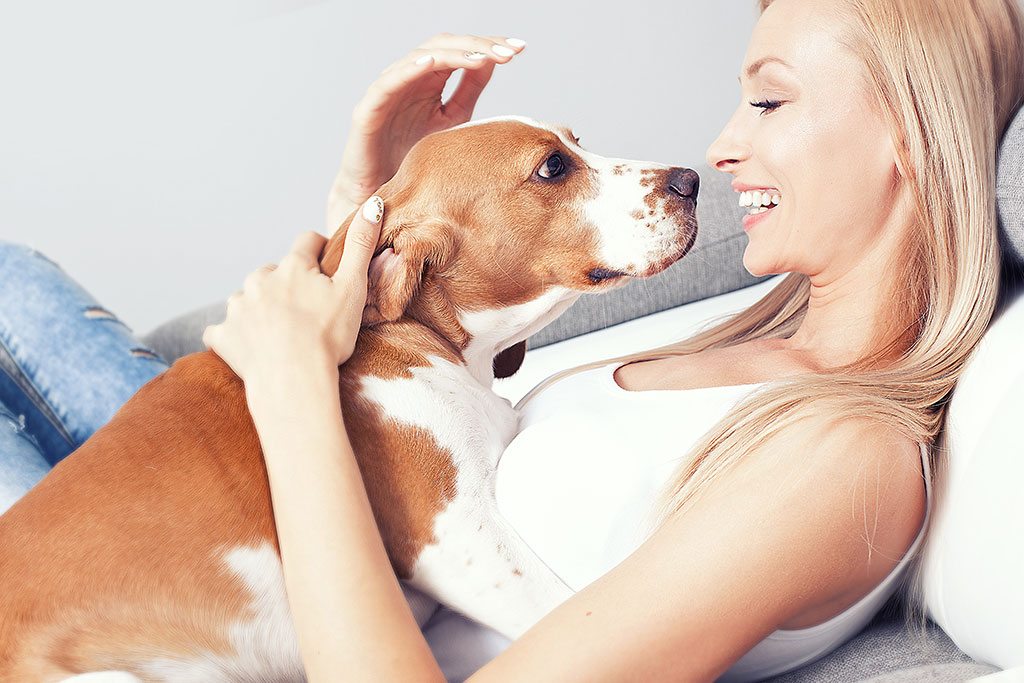 Do you regularly refer to your pet as your son, your daughter or your soulmate? Do your friends know to prepare to "ooh" and "aah" over all the new snaps of your furred, feathered, finned or scaly family members when you meet up? Can you simply not imagine life without your non-human sidekick? Are you already adding things to this list as you read? Then you are a pet parent, make no mistake about it. And you are in some very good company! Psychology Today tells us that 91 percent of pet owners think of themselves as parents, and a full two-thirds would prefer the company of their pet on a deserted island to their current romantic partner. If all of this describes you, there is a very special holiday coming your way. April 30, 2017, is National Pet Parents Day. In this post, find some fun and creative ways to celebrate the very special bond you share with your pet!
The History of National Pet Parents Day
National Pet Parents Day is a relatively recent addition to the roster of national holidays. We have VPI (Veterinary Pet Insurance) to thank for such a good idea. After witnessing the unbreakable bond between pets and owners on numerous occasions, VPI decided that this special relationship deserved its own celebration, and National Pet Parents Day was born. From 2007 onward, National Pet Parents Day has been celebrated each year on the last Sunday in April (so you can already mark your calendars for April 29 in 2018 and April 28 in 2019).
Sunday is a Great Day to Spend With Your Pet
VPI sure did pet parents everywhere a favor by ensuring National Pet Parents Day would always fall on a weekend day. This way, the dreaded "work" will not separate you and your beloved pet on the very day designed to recognize your special connection. Choosing a Sunday in spring, when temperatures are beginning to warm up, cold-blooded pets are emerging from winter hibernation and warm-blooded pets are itching to get outside and enjoy the sun, was an even smarter choice. So you can ponder your pet's favorite activity and consider in advance how to structure your day so you get to spend as much time as possible together on Sunday, April 30.
Help a Fellow Pet (or Pet Parent) Out
You have been so blessed to have the unconditional love and companionship of your pet. And your pet is undeniably lucky to have such a great pet parent! Sometimes, the fullness of that gift can best be expressed by doing something extra-special to make sure other pets and pet parents are able to enjoy the joy you and your pet share. There are all kinds of ways to approach this. Here are some fun ideas you and your pet might enjoy doing together:
Volunteer to train as therapy partners so you and your pet can visit ill or home-bound people who would be cheered by the presence of you and your pet.
Give to the mission of your favorite pet-centric charity, or volunteer your time to help them out with that mission.
Send out cute pictures of you and your pet on social media using the hashtag #NationalPetParentsDay so everyone can feel better from seeing such cuteness when they open up their feeds.
Share information about pet charities you care about and ask your network to consider supporting these organizations that are personally important to you and your pet.
Celebrate Your Pet
As your pet's closest life companion, only you know best what your pet enjoys the most. While your pet may not understand that the day is special because it is National Pet Parents Day, they will certain feel your love in any tasty treats, fun activities or festive outings you plan.
Happy National Pet Parents Day!