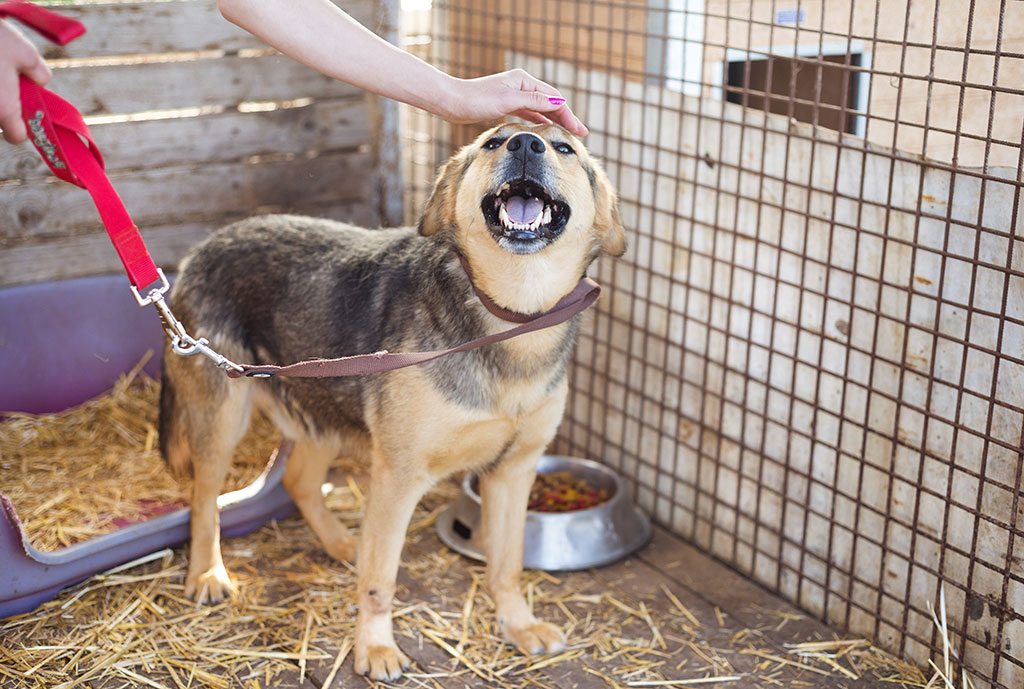 Animal Celebration Days: April 30th National Adopt a Shelter Pet Day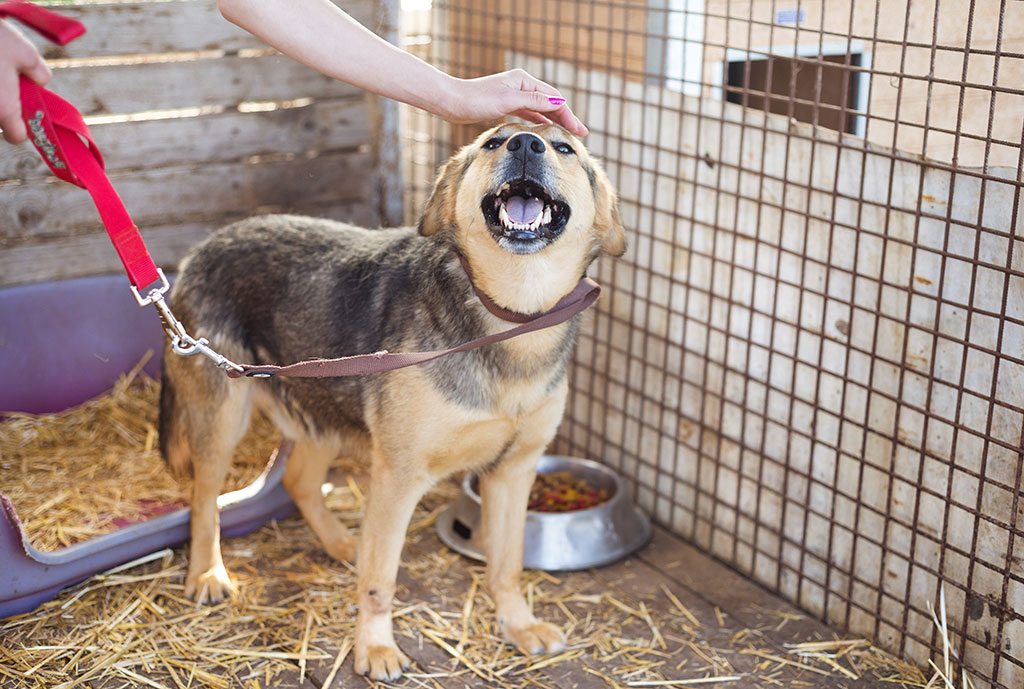 April 30th is National Adopt a Shelter Pet Day! This is the perfect time to make a new furry friend and give a homeless pet a second chance by welcoming them home. By adopting a shelter pet you not only benefit from the unconditional loyalty and love they provide you also make a big difference by supporting organizations that work tirelessly to end animal cruelty and provide safe environments for countless numbers of homeless pets.
According to the ASPCA, roughly 6.5 million animals enter U.S. shelters annually. This number includes 3.3 million dogs and 3.2 million cats. The majority of pets displaced to shelters are often the result of family issues such as changes in housing situations, divorce as well as lower income families who are no longer able to provide for them. Often times these pets are already house trained and accustomed to living with families, making their transition into a new home easier.
Adopting a shelter pet also makes a positive impact by saving them from euthanasia. The Humane Society estimates the number of adoptable dogs and cats euthanized annually in the U.S. to be approximately 2.7 million. Too often, people purchase pets through sources such as pet stores and flea markets. Unfortunately, the majority of these animals are the result of factory-style breeding methods and puppy mill operations. By supporting these operations many shelters become overcrowded and overwhelmed, resulting in the euthanasia of countless numbers of perfectly happy and healthy pets just waiting for that special someone with love to give. For those with a particular animal or breed in mind, consider adopting from breed specific rescue organizations.
The benefits of adopting a shelter pet are endless! Pets are very affectionate, famously known for helping boost spirits and being true friends, helping people overcome feelings of loneliness. Who doesn't want to be greeted home by a friendly face, a furiously wagging tail, or a soothing purr of gratitude? Adopting a shelter pet is a rewarding and fulfilling action. You can feel good about saving a life while helping a little four-legged friend in need.
If you are unable to adopt a pet at this time there are a number of other ways you can still help:
Consider becoming a foster. Fostering a pet while they wait for their perfect forever home provides a loving and stress-free environment for them away from shelter life and allows for the pet's personality to really shine, aiding in that pet having an even better chance at being adopted.
Celebrate the day by volunteering your time at a local shelter! Shelters are always in need of extra hands whether it be to help feed and care for shelter animals, take dogs out on daily walks to give them fresh air and enjoy the pleasures of the great outdoors, or just to simply spend time with the animals by providing them comfort and relaxation.
Volunteer for the day at one of the many pet adoption drives happening nationwide! These events allow for potential adopters to meet with shelter animals in person and extra leash handlers are always needed.
Donate gently used items such as blankets, leashes, household items and other goods that shelters always have a need for. Many shelters now have a "wish list" on their website or Amazon.com where specific items can be found.
Donate your skills! Are you a photographer willing to volunteer your skills snapping photographs of snazzy shelter pets for their profiles? Or a graphic designer willing to lend a hand at dressing up a shelter's website? These and other creative skills that help get pets noticed are always welcome!
If providing financial support is more your swing, join a membership to a local or national shelter. Financial donations help to provide everything from first aid and veterinary services to the necessary food and supplies that help keep the shelter running!