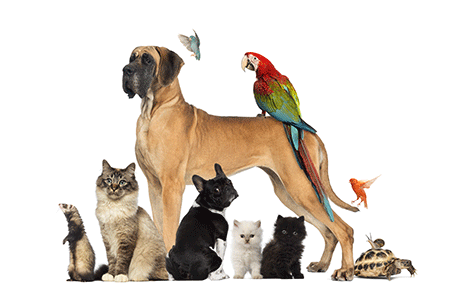 Animal Celebration Days: National Pet Day 4/11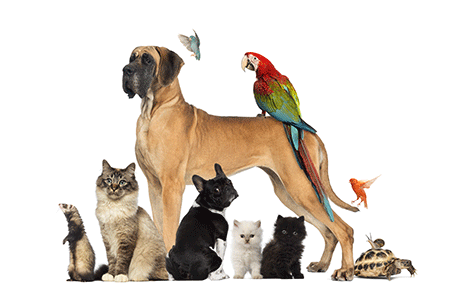 If there is one thing that brings you joy and happiness, it's the unconditional love of your pets. Whether you have a dog, cat, bird, rabbit, ferret, or other animal that's part of your family, there's no doubt you love your pet as much as he or she loves you. Because the human-animal bond is so special, April 11th has been designated as National Pet Day. Founded by animal welfare advocate Colleen Paige in 2006, this year marks the 10th anniversary of this day when you can celebrate all things animal.
What's the Purpose of National Pet Day?
While you may think the only purpose of National Pet Day is to celebrate the love we share with our pets, it actually goes far beyond that. Not only is it a day celebrating love, but it's also a day meant to raise public awareness about the numerous types of animals that are currently in shelters and with rescue groups around the world, awaiting the day when they find their way into a forever home. According to Colleen, the day should be one where people everywhere start a global trend and pledge to contribute a small amount of money each month to local shelters. Just think, if one million people pledged only one dollar per month, then 12 million dollars could be raised in such an easy fashion.
How Can You Celebrate National Pet Day?
While some of us feel as if every day is National Pet Day, there are still plenty of ways you can show love not only for your pets, but for all the other animals around the world who need a helping hand (or paw, as the case may be). For example, you can volunteer your time and talents to a local animal shelter. Whether it's cleaning cages, feeding the critters, taking walks with the dogs, or answering phones in the office, your efforts will be greatly appreciated. Or if you prefer, simply donate food, blankets, or other much-needed supplies to the shelter, which will ensure continuing care for the animals housed there. Better yet, go to a shelter, pick out a wonderful dog or cat, and give them what they want more than anything–a forever home with a loving family. By doing this, you'll not only exemplify the true spirit of National Pet Day, but put a smile on the face of a lucky dog or cat.