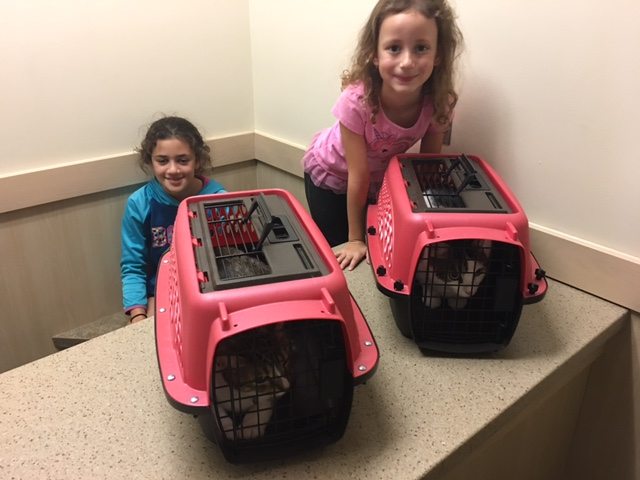 We had our routine veterinarian visit today…
The Cats Are Ready To Go
We had our routine visit today. Everything went great, but now I have to wait for the results of Buster's tests. We got the cats together in their crates and we were ready to go.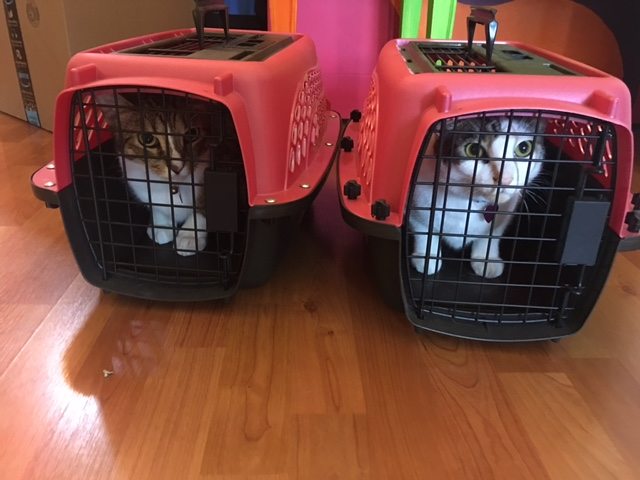 Busted On Our Way to The Vet
The cats were both crying, and Megan was talking to them. It was really cute, so I tried to get a video, but she busted me. Just watch the video. You will see.
At the Vet's Office
Buster got his first of two canine influenza vaccine shots. We need to go back in three weeks. As we finished up, I asked the girls if they had any questions. Just one question was asked. Who did better? The doc said, "all of them."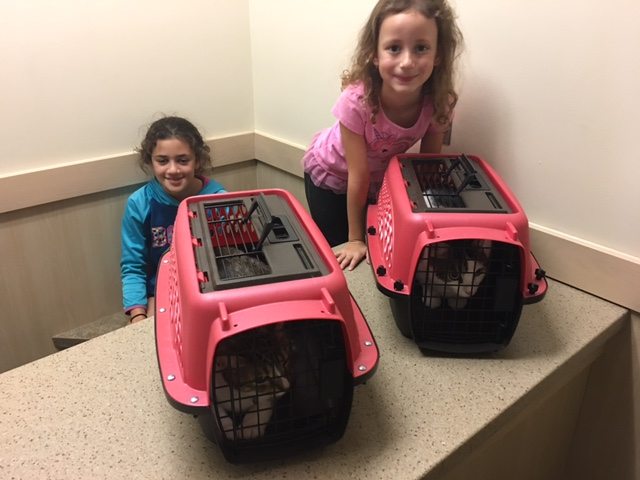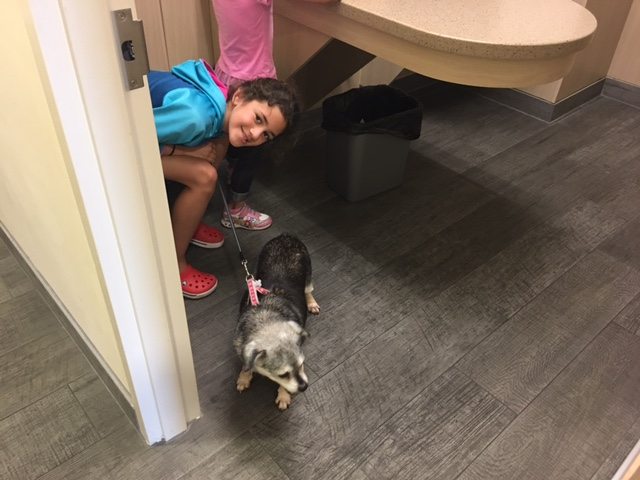 ---