Exercise is an integral part of our lives; therefore, it's not surprising that it's an important part of your dog's life, too. It is needed to keep them fit and healthy. By exercising, your dog will be in great condition, which can help them avoid many health problems later on.  It is not only good for their physical well-being but their mental health, too. Just like in humans, exercise will help decrease their stress and anxiety and keep them calm and happy while giving them something to do.  
 While there are many reasons exercising is your dog's best friend, here are the top 6 reasons.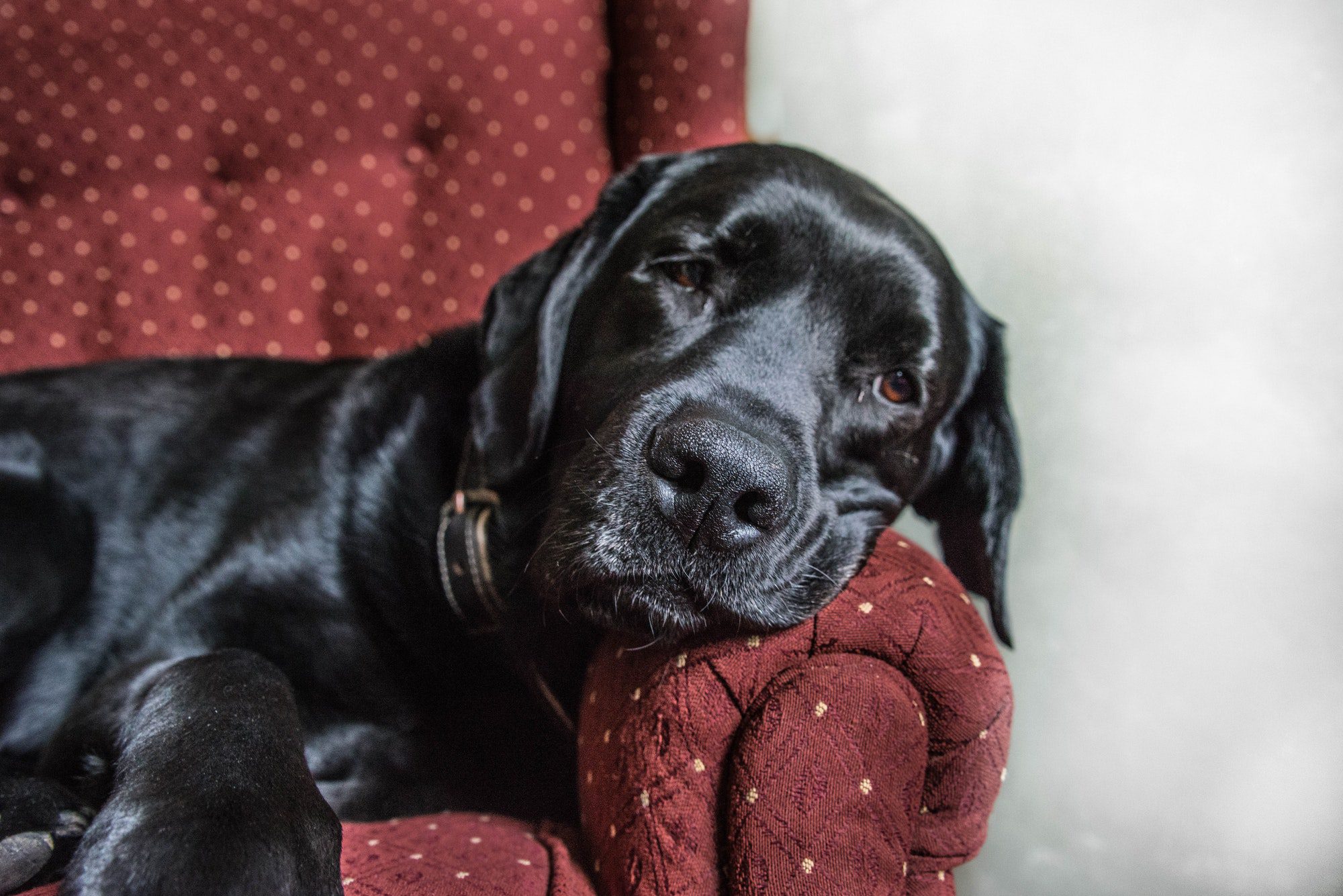 1. Helps prevent obesity
One of the biggest reasons why exercising is so important for your dog is because it helps prevent obesity. Obesity is a big health concern and exercising can help your dog shed weight and avoid many illnesses that could be a result of obesity. You should consult the vet for the ideal weight of your dog so that you can work towards that.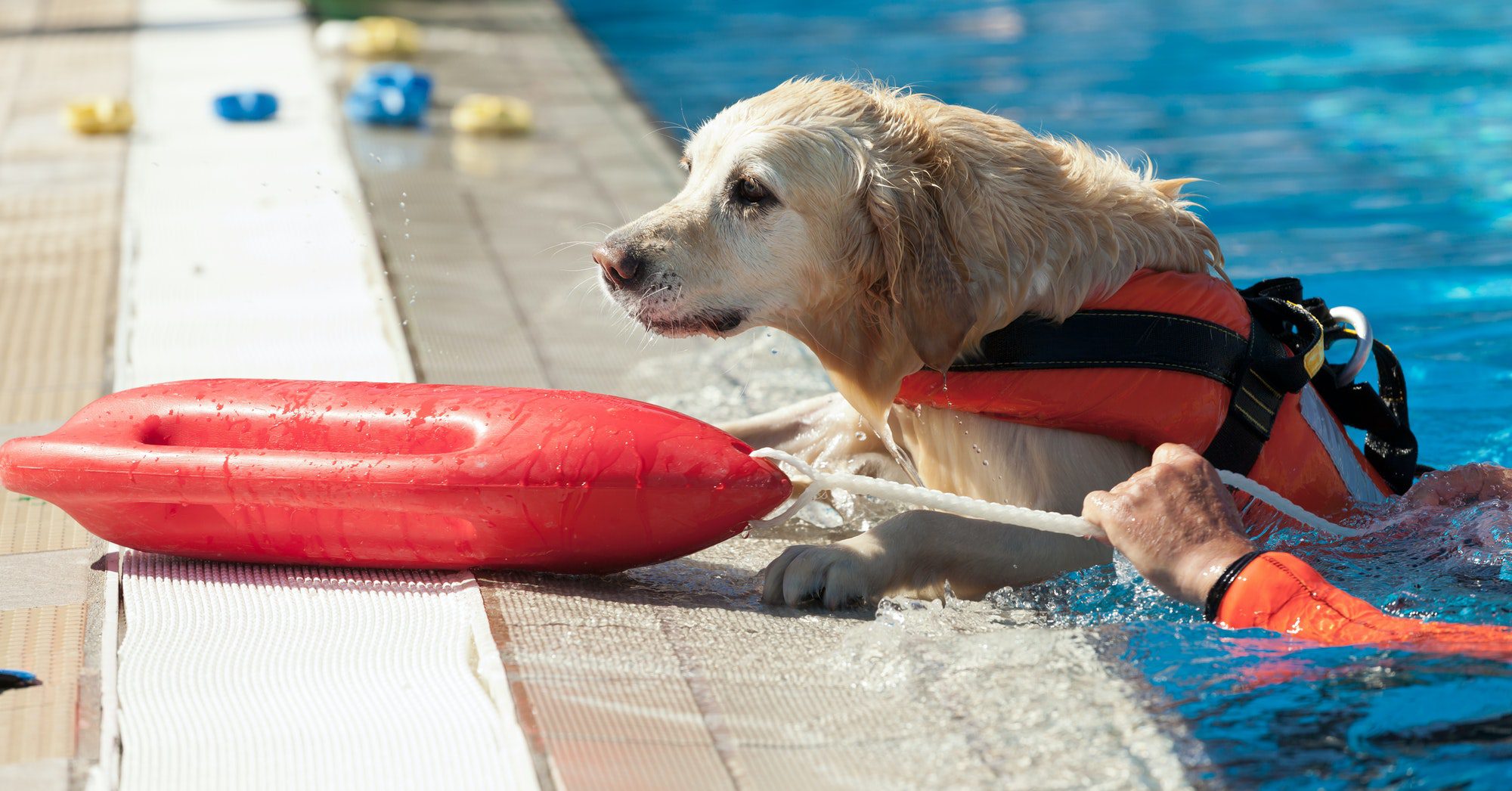 2. Better Joints
Exercising is great for keeping your dog's joints. Sometimes, a dog may feel pain in its joints and exercising can help ease that pain. This will lead to fewer joint problems. It will strengthen your best bud's joints and muscles, improving his overall health. However, that being said, make sure that the exercises are safe and age-appropriate; anything too intense could have the opposite effect.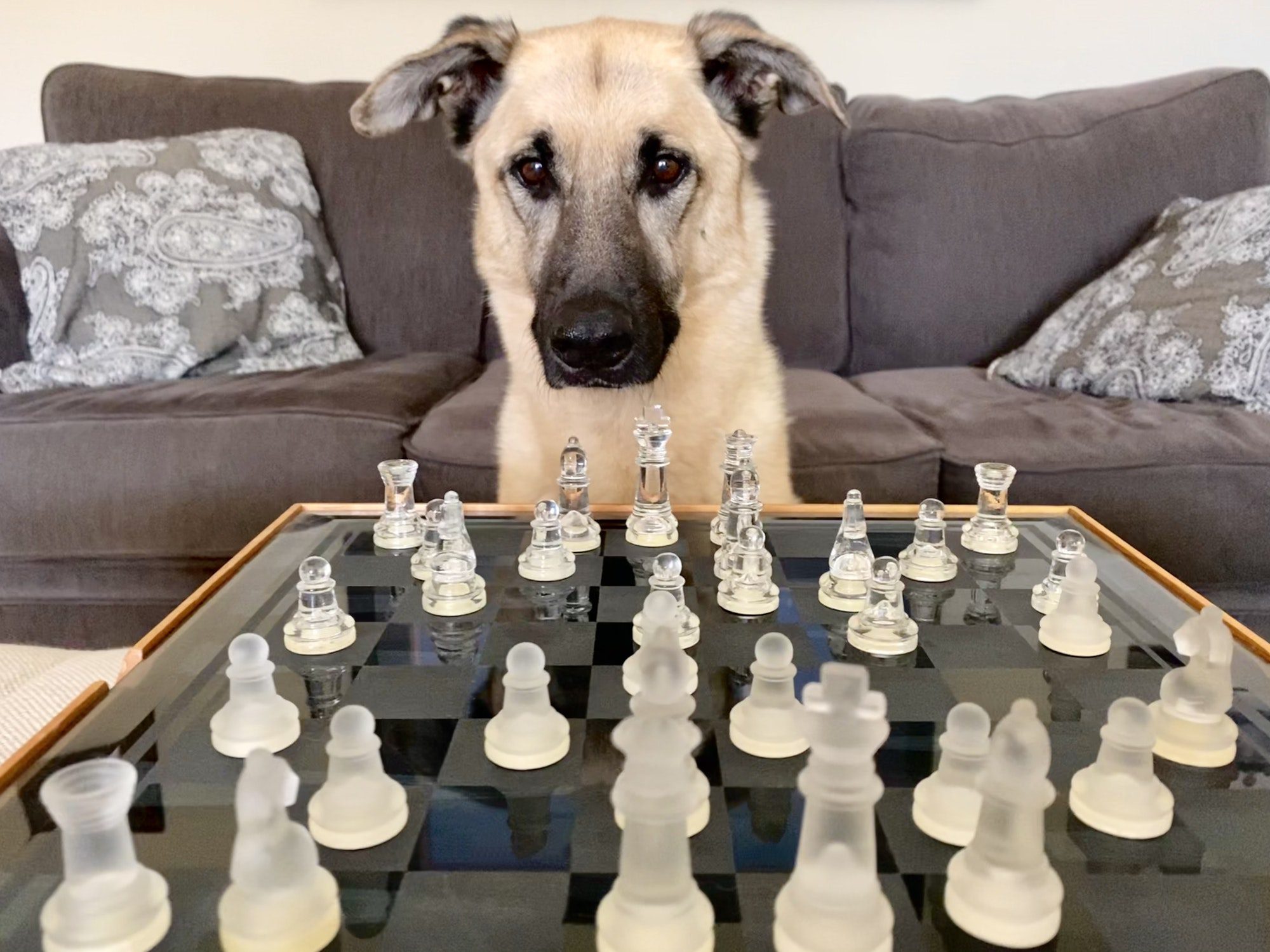 3. Great for their mental health
Apart from physical benefits, exercise is also great for your dog's mental health. It is great for mental stimulation and will decrease his anxiety and stress. The endorphins released after their exercise will enable him to be happy and feel relaxed.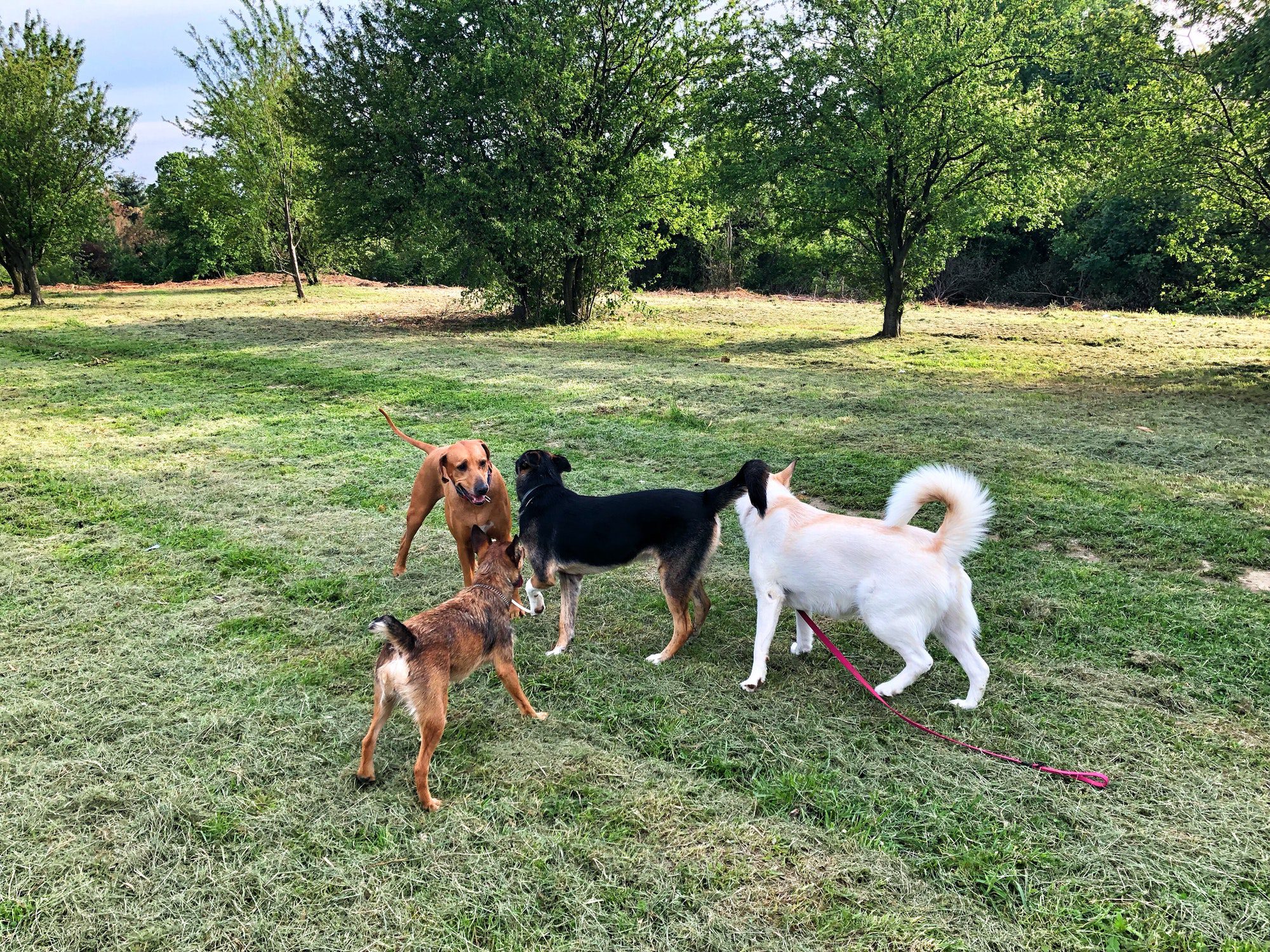 4. Socialization
For many dogs, exercise is a means for them to socialize, whether that means taking a walk around the block or going to the playground. It is a means for them to socialize with other dogs; something they may not otherwise get a chance to do.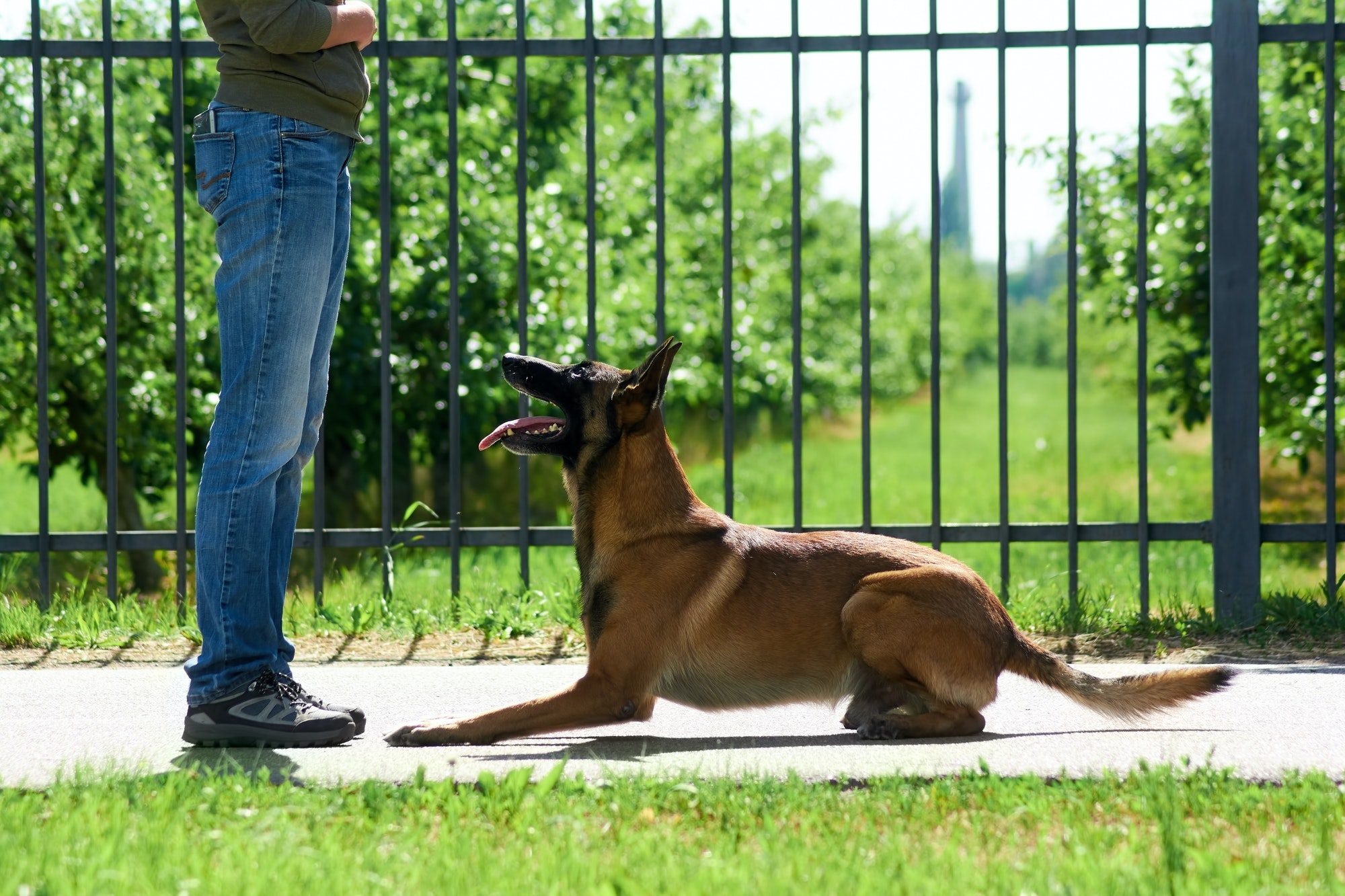 5. Leads to discipline
Exercise is a great way for your dog to get disciplined. It sets off a routine for dogs, something they know they have to do and that helps them cultivate a sense of discipline into their lives.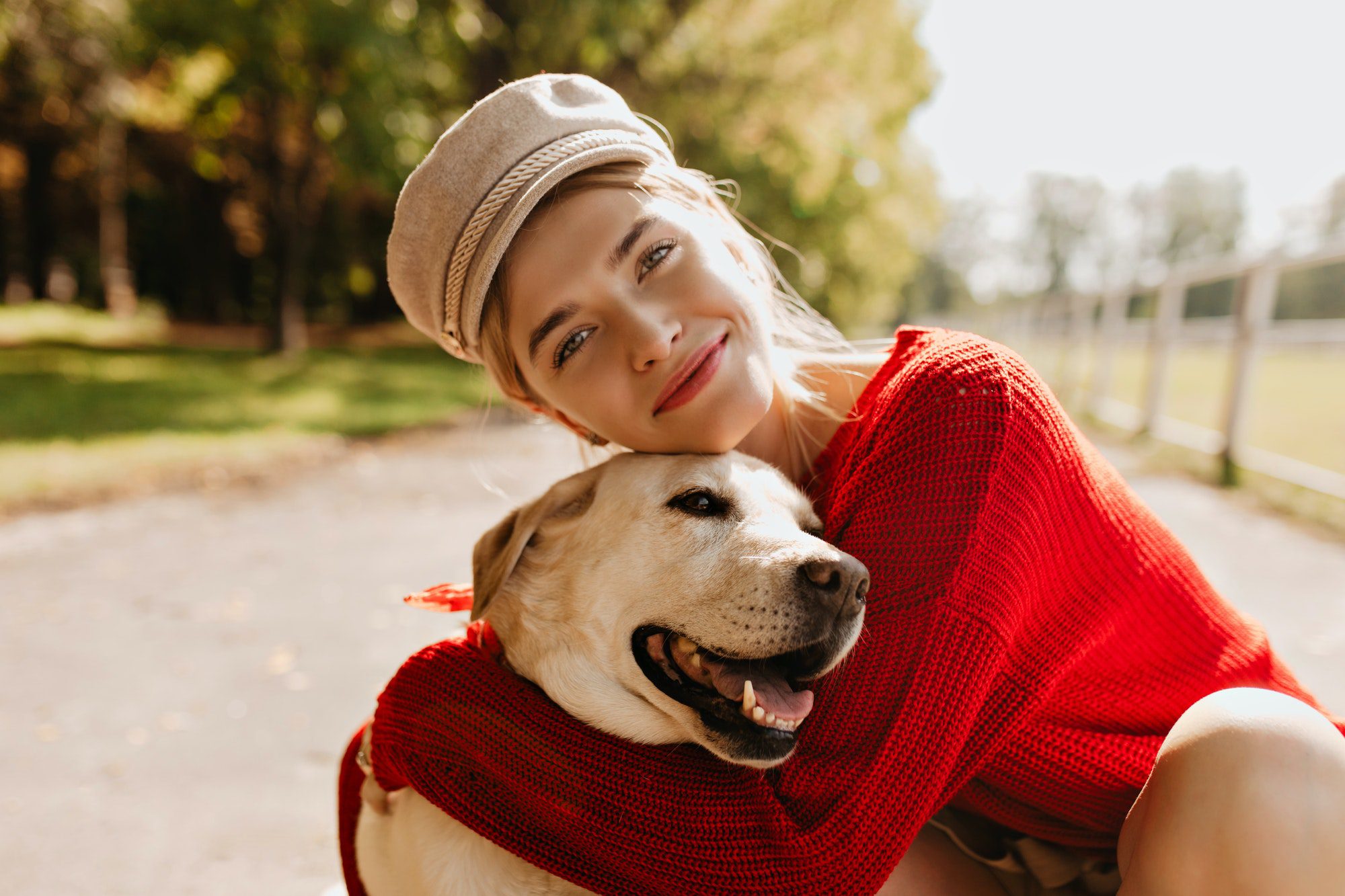 6. Helps them feel closer to you
When you exercise with your dog, it helps you bond with him. It is also a sense of trust that your dog is building with you. You are directing him about what to do and he is simply following, leading him to trust you and feel closer to you. To step it up a bit, you can always teach your dog new games or make him do new activities to strengthen the bond even more. 
Each of these 6 reasons is precisely why exercising is your dog's best friend. It will keep your furry friend fit and healthy, both physically as well as mentally. You will see for yourself the wonders that it does for your dog!