Insanely Expensive Celebrity Pets
Celebrities live a lavish life. Sure, they have ton loads of money to support a fun and profligate lifestyle. From personal jets and helicopters to beautiful mansions, most celebrities love to spend lavishly. Some of them even own private islands!
While the culture of spending lavishly is normal in Hollywood, you will be surprised to know about some of the most insanely expensive celebrity pets.
Like most of us, celebrities absolutely adore their pets and never shy away from spending tons of money on them. Whether it's a white tiger or a miniature donkey, if a pet manages to make a special place in the heart of a pet-lover celebrity, no amount of money is big enough to keep the two apart!
If you ever thought you spend too much money on your pets, your views are certainly going to change after reading about these insanely expensive celebrity pets. Scroll down to read about some of the most expensive pets of the Hollywood town.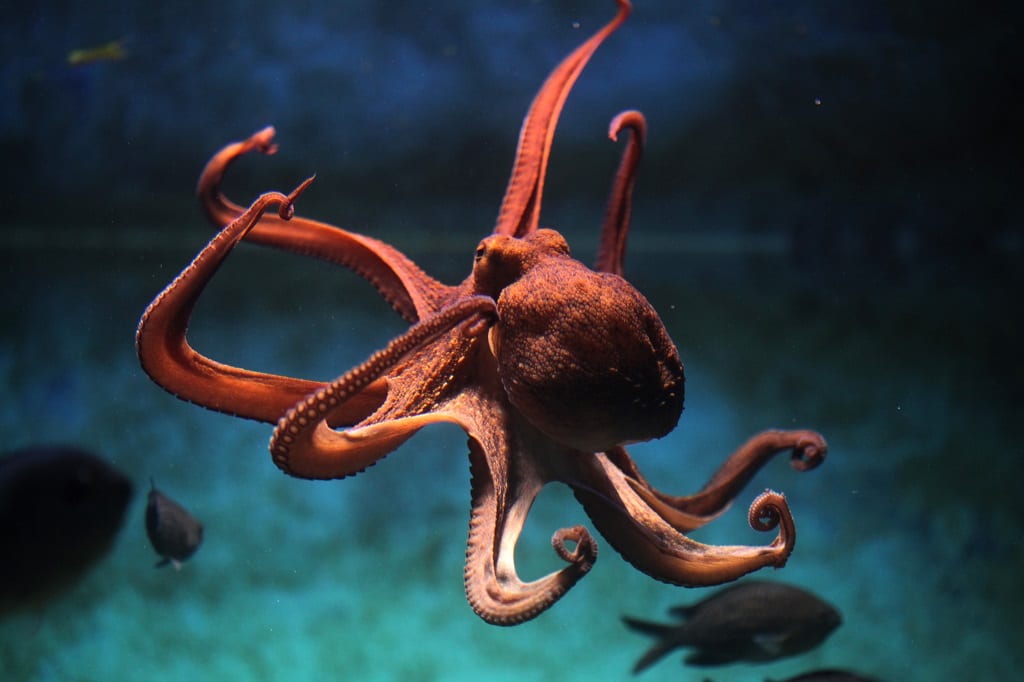 Nicholas Cage's Octopus
Nicholas cage has an unusual choice when it comes to pets. He is a proud owner of multiple cobras and a number of other exotic reptiles and animals. However, his anti-social octopus is his most favored and most expensive pet. For $150,000, Cage became the proud owner of the octopus whom he gives all the credit for his exceptional acting in the blockbuster movie, Ghost Rider.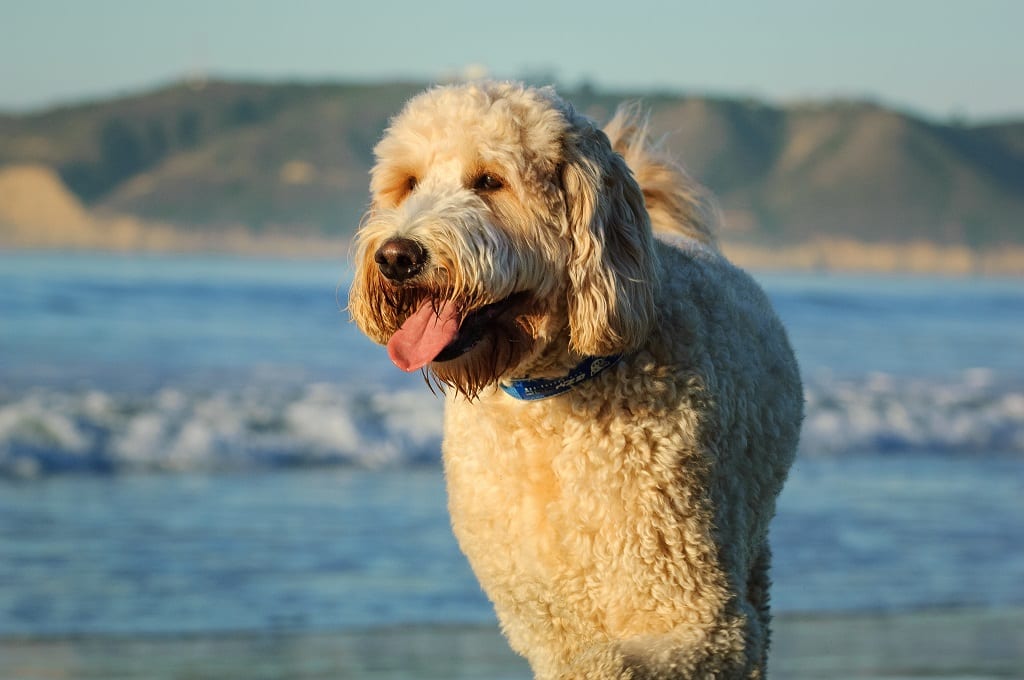 Usher's Golden-Doodle Dog
Usher proved himself to be a true pet lover when he spent $12,000 to buy a golden doodle puppy. No doubt, the pup is adorable and is totally worth it! Usher even posed with his favorite dog in the latest PEOPLE's Sexiest Man Alive issue. The resulting photographs have got everyone going mushy over the cuteness.
In an interview, Usher told the team at PEOPLE that his four-legged buddy, Scarlet, is a companion for life. According to the star, Scarlet has been there for him in some the hardest times in his life. He refers to her as his "road dog!"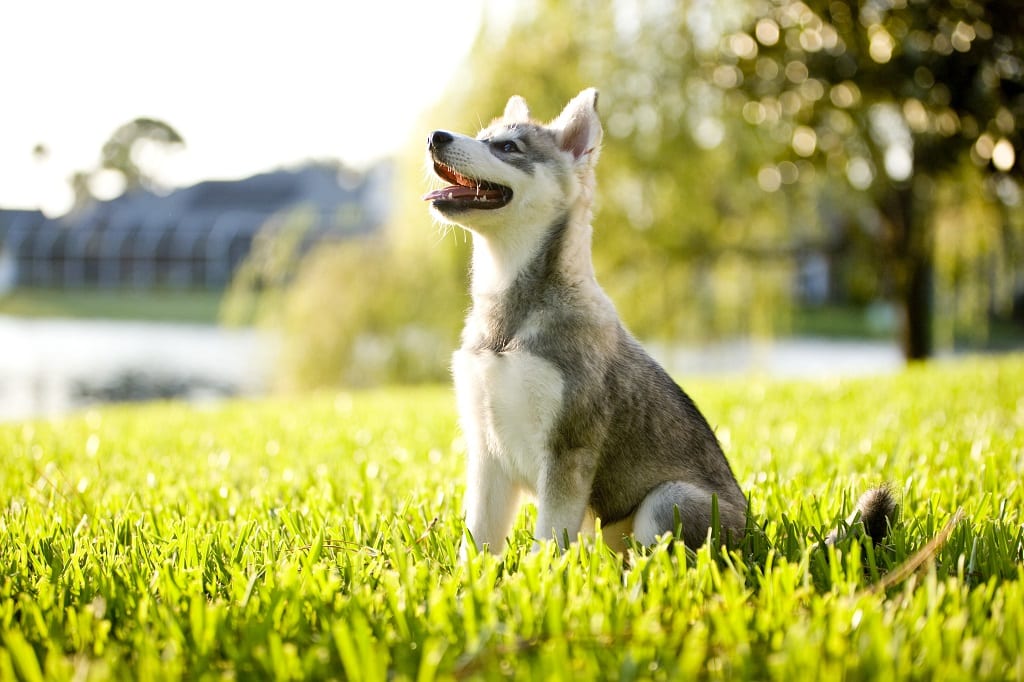 Joe Jonas and Sophie Turner's Puppies
Porky and Waldo have the best owners ever! The twin pups were adopted by Joe Jonas who gifted them to his beloved fiancée, Sophie Turner. Although the pups did not cost much to the Hollywood heartthrob, Joe, the lavish lifestyle of the pups is certainly very costly.
Joe and Sophie are head over heels in love with their pups and take them everywhere they go. Joe revealed to PEOPLE that his pups are enjoying a pretty good life. They live lavishly and have already traveled all around the world!

Leonardo Dicaprio's Tortoise
While to Leo the mere cost of $400 may not seem like much, it certainly is a lot of money to buy a tortoise. His tortoise is expected to live for more than 80 years. Plus, it can grow as big as up to 200 pounds. When you think about it, all this justifies the initial setback of mere $400.