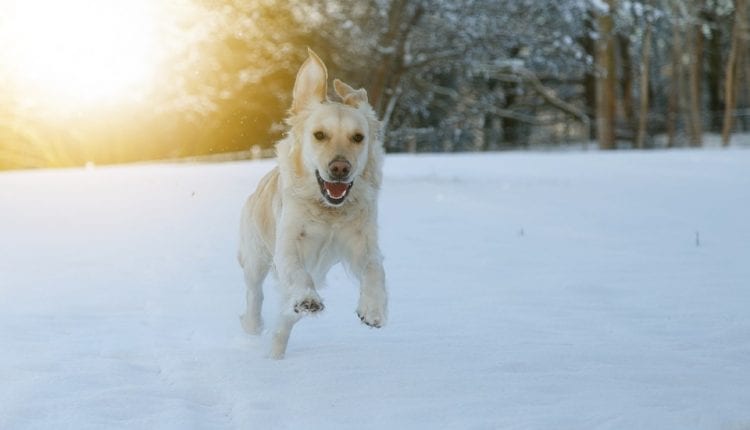 It's hard to believe it but the holiday season is upon us once more! The festive season means cosy nights in by the fire, quality time spent with family, and lots of warming comfort food – but it also means cold weather and potential hazards for pets. Here, PetBucket, the online retailer of popular brands Bravecto, Nexgard, Seresto and more, shares 5 top tips for keeping your furry four-legged friends warm, cozy and happy this winter…
1. Keep your pets inside!
It's a good idea to keep pets inside during the winter months, as the freezing weather can cause their body temperature to fall, leading to frostbite, or even hypothermia. Of course your dog will still want to go for walks and be active, but keep walks short or find an inside center for them to exercise and play in. If your dog or cat usually sleeps outside, makes sure to bring them in at night and keep them snuggled under a warm blanket.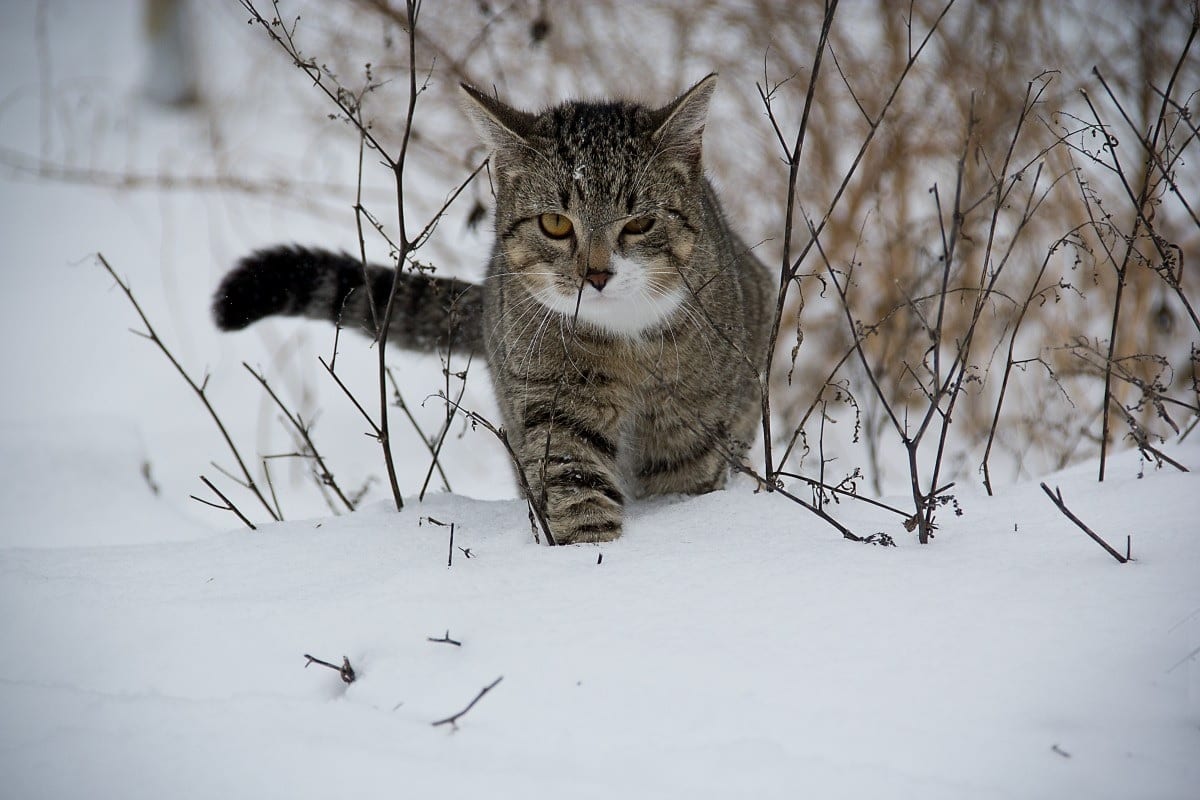 If your cat is an outdoor cat this won't be possible, but why not make her a bed with warm bedding in a shed or outbuilding? Make sure you always check your car before turning on the engine too, as many outdoor moggies will find shelter and warmth under the hood in the winter months.
2. Invest in pet booties for your dog!
It's not just human feet that get cold in winter – paws do too! If you are still planning on taking your pup for walkies whatever the weather, a top tip is to clip the hair in between their toes, as if ice builds up here it makes it extremely painful for them to walk (their favorite activity)! Better still, invest in some pet booties for you canine companion which come with grip or plastic bases to stop them slipping.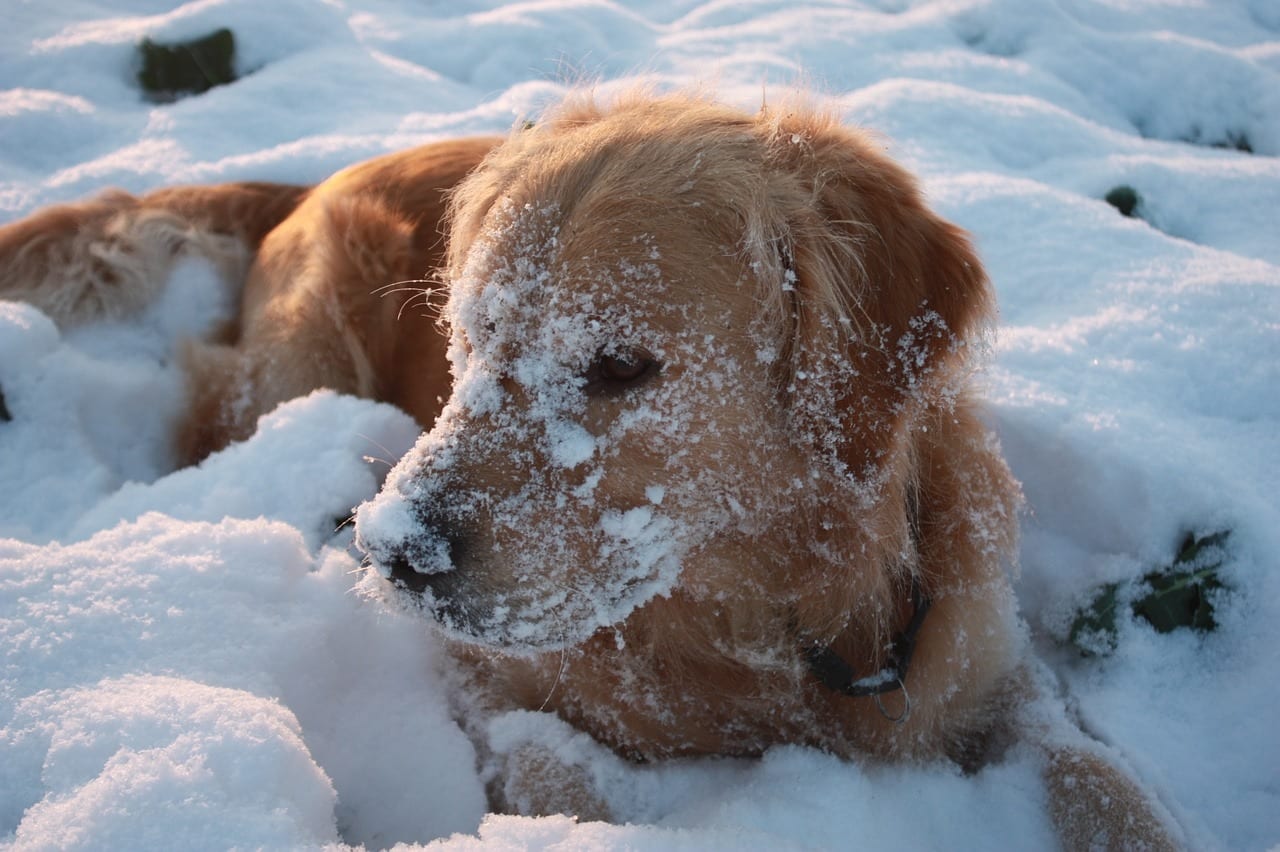 3. Invest in a doggy sweater or coat!
Jackets are a top choice for keeping dogs warm during the holiday season, and there are a number of options on the market that are super-stylish as well as super cozy.
4. Give them plenty of cuddles! 
This is an obvious one – but make sure to snuggle up to your pet this holiday season and share the warmth!
5. Keep parasites at bay
When the cold weather hits, pesky parasites like ticks, fleas and mosquitoes are drawn to warm and cozy interiors. In other words, your purrfect pets are at higher risk, so investing in flea and tick treatment is sensible: