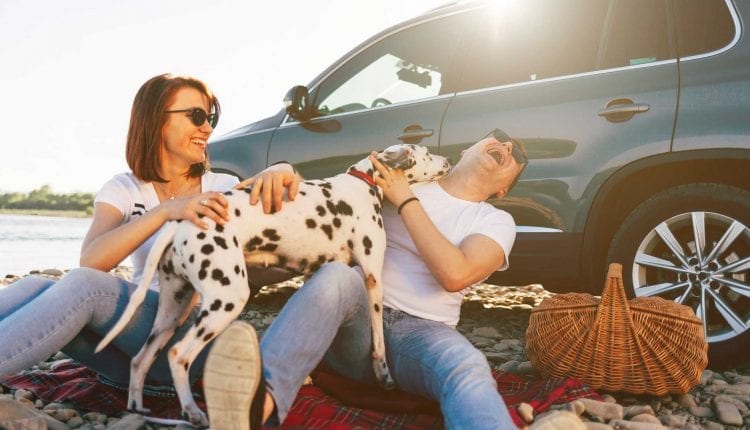 Dogs are amazing pets that have served as companions to humans for many years. If you're a dog owner, or you're about to get one, there are some things that you should know and do. This article focuses on activities that you and your dog can do during summer.
The fun activities and outdoor events that are popular during summer aren't meant for humans alone. Your dog shouldn't be locked up in a cage or within the confines of the house – this could be dangerous to its health since summer has really high temperatures.
If you want your dog to be happy, take it out of the house for some fun time. These are some engaging and exciting activities for you and your pet dog.
1. Treasure Hunting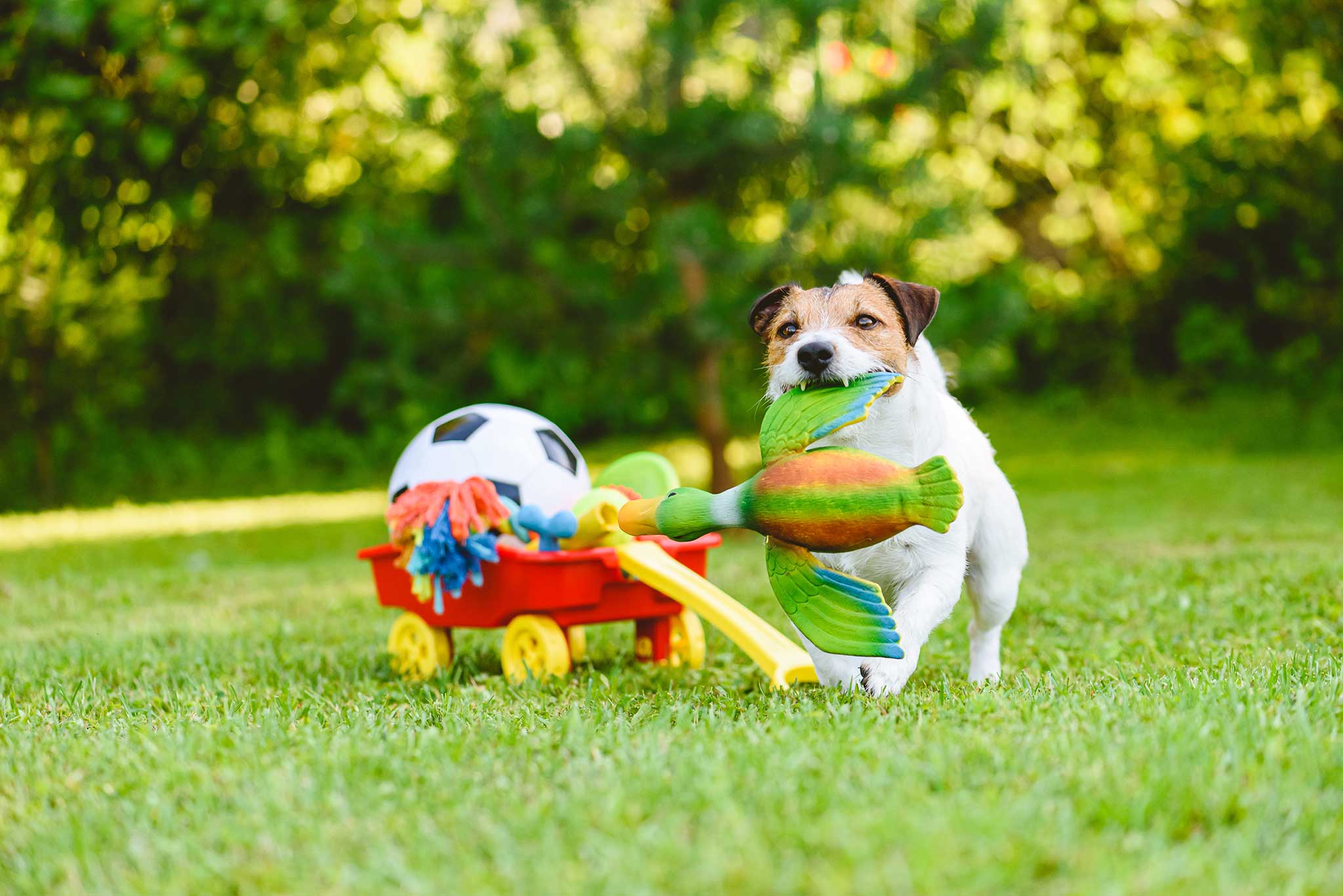 First on the list is a treasure hunt. We would like to suggest geocaching for you and your dog. It's an exciting activity that integrates GPS into the traditional treasure hunts. Lots of people participate in this activity, and you can bring your pet dog too.
The primary objective of this activity is to locate some hidden items across an outdoor space. With your dog beside you, you'll have a fun time tracking down the hidden bounty.
There are different things that you can hide around at strategic locations. Feel free to spice things up for your dog by hiding a couple of its most loved toys and snacks. Allow your dog to follow its natural instinct and use its sniffing abilities to locate these treasures.
This is an activity that can boost your dog's mental and physical health.
2. Going to the Beach
One of the most popular hotspots during high-temperature weather is the beach. Beaches are exciting and provide people with an avenue to have lots of fun.
This summer don't go to the beach without your dog. Instead, take it along with you. There's enough sand-covered space for it to run about freely. There's also cool breeze and fresh air that beats the stuffy confines of your apartment. You and your canine buddy could even play fetch with a dog frisbee.
However, you shouldn't be careless with your dog at the beach. You have to be conscious of its safety and security at all times.
3. Creating Frozen Treats
When it's hot outside, it's common to cool your body with a nice frozen treat. As you get one for yourself, you should also remember your dog.
There are frozen treats that you can make for your dog when it's hot outside. Just stir some of your dog's favorite treats together with some water, and then ice it in the fridge. Be sure to store these treats in a cooler!
You can add some flavor to the icy treat mix. Be creative, but don't use edibles that are harmful to your dog's health.
4. Going Camping
Another wonderful activity that people enjoy during summer is camping. Solo campers, friends, couples, and families all troop to campgrounds during the hot summer. Your dog also deserves to come on these fun trips.
Before you book a campground, make sure to check if they allow pets into the area. If they do, great! However, you should note that you'll be taking your dog out into the open and nature surrounded campground.
For this reason, it's important to give your dog all the necessary shots and medicine required to combat bugs, fleas, ticks, and the likes.
You should know that there could be larger predators, like bears, at the campground. You wouldn't want your dog to run off and have a confrontation with such huge animals. For this reason, you should come with a crate that can securely hold the dog when everyone is asleep.
5. Walking and Exercising
Lastly, walking and exercising with your pet dog is another way to enjoy the hot summer weather.
It is better to get up before the sun rises fully, take your dog out during the cool summer morning, and take a lengthy walk around the neighborhood. You can add to this exercise by taking a nice projectile that can be tossed over a distance for your dog to go fetch.
As your dog chases after its favorite ball in the spacious outdoor environment, your canine friend will get a chance to stretch its muscles and get some healthy exercise. If the pavement is too hot, be sure to protect your pooch's paws with dog summer shoes!